Filmworks 109 is an assembly of talented professionals who truly love making their clients look great and producing the medium for the world to know it. It is our mission to treat every project we undertake with respect and enthusiasm and create film that will exceed expectation with regard to production value and our client's goals.
The film industry is exploding and being on the cusp of a revolution in how we market and introduce products and services to current and future generations of consumers imparts on us a great responsibility to help our clients stay ahead of the curve. A change is building and those who choose to use video will be out front and those that don't will be left behind…it is simply the reality of the volatile and dynamic business environment were in.
Our studio is based out of Albany, NY and able to service areas anywhere from Capital District to NYC. We don't stop there though. We've also worked all the way out in Western NY and as far as Florida.  Video production isn't a matter of distance, its about whether or not you're willing to go the distance to get the job done.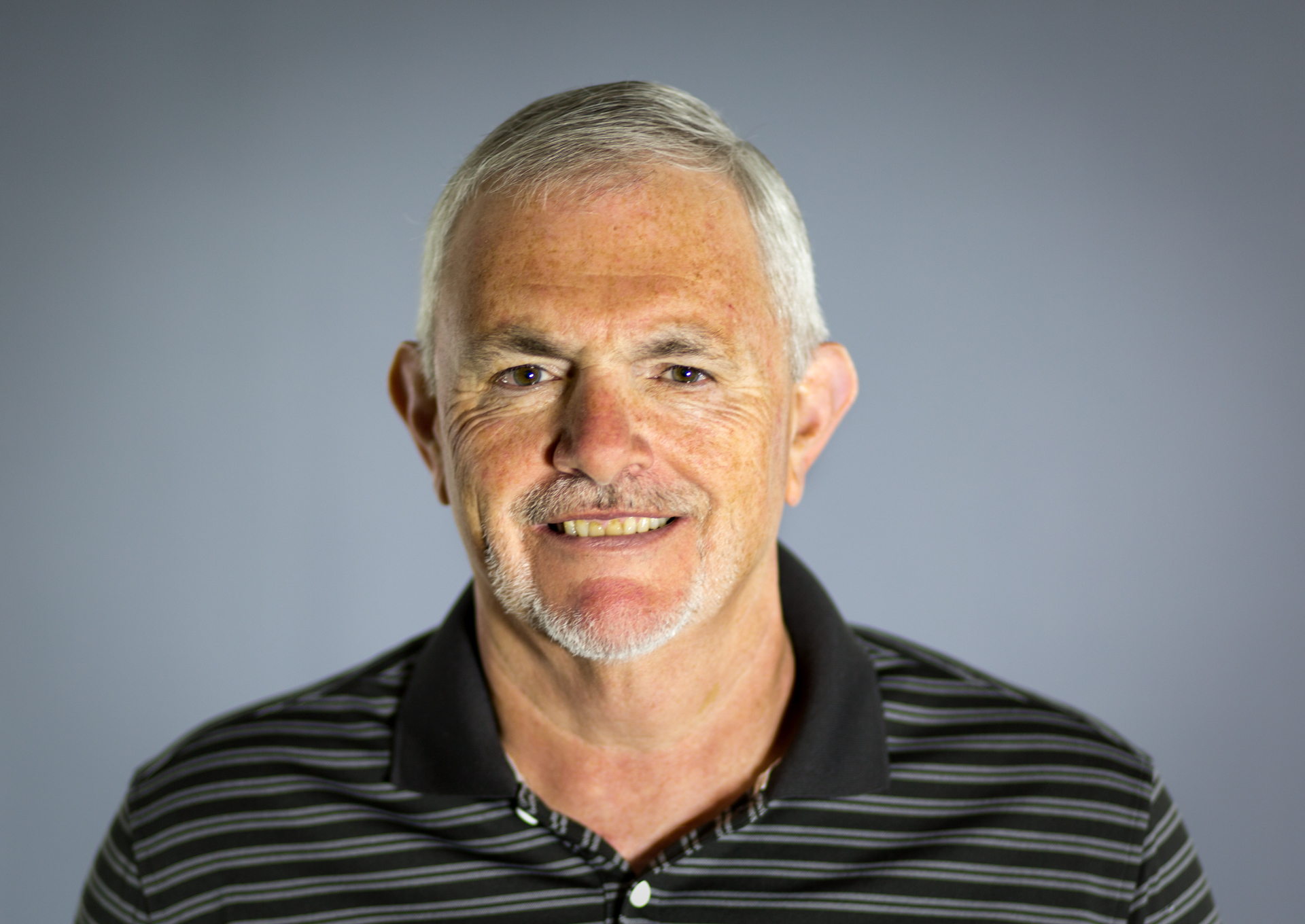 Paul Rutherford
Producer
Paul is an author, screenwriter and producer. He has written two novels and two non-fiction books. He has produced, written and consulted on several documentary films. His novel "The Tunnel Hoard" has been optioned for a major motion picture.  Paul's documentary films have also been shown on television, in theaters and in museums.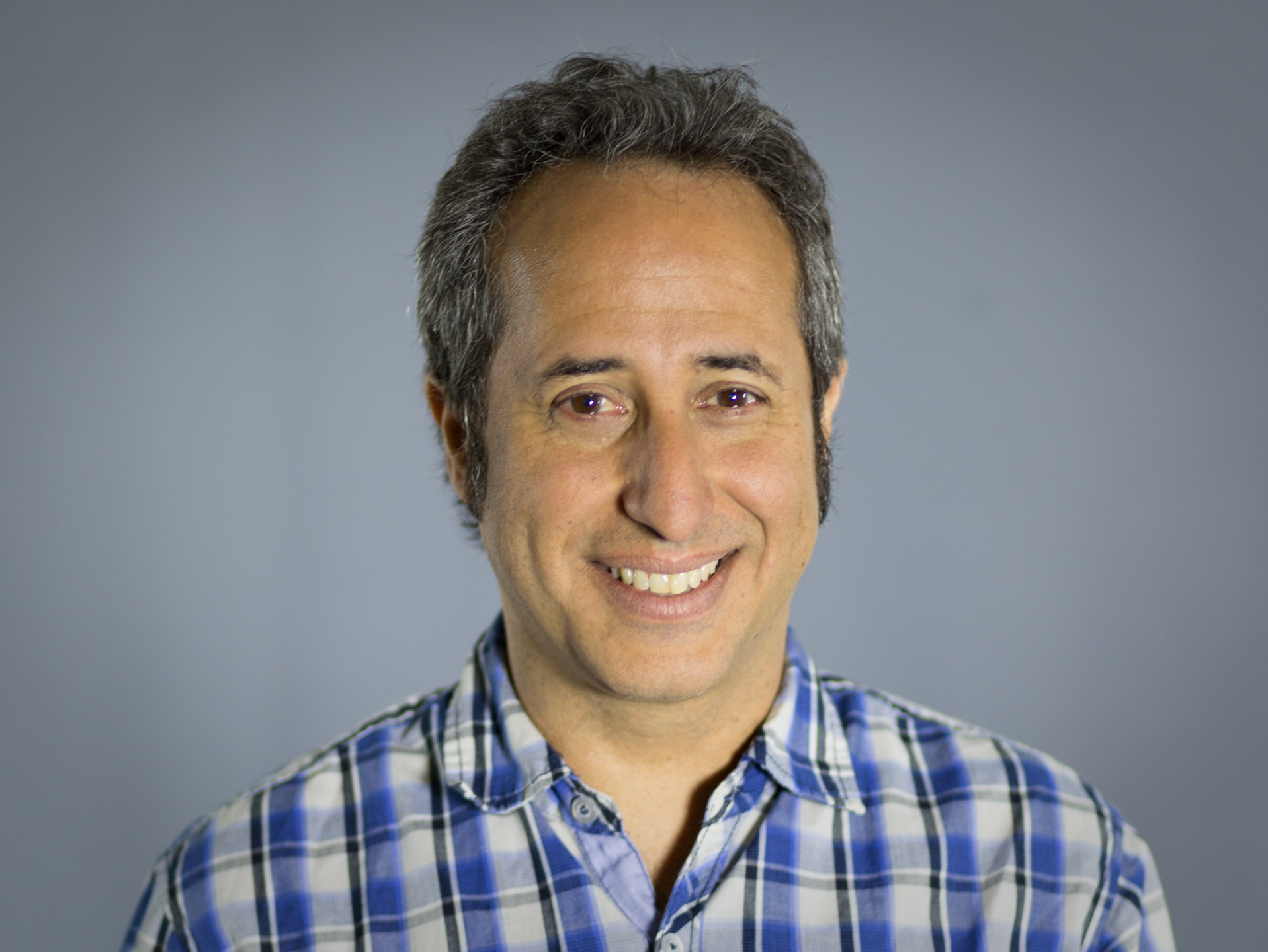 Chris Conti
Post Production Supervisor
While working as a features photographer and chief editor at CBS6 Albany for many years, Chris helped implement their non-linear, networked editing workflow.  Chris also taught at the New School Center for Media as a television and audio production instructor. He is fluent in Avid Media Composer, Pro Tools, Final Cut Pro and the Adobe Creative Suite.
Outside Filmworks 109, Chris has a lot of interests in the music industry. He has toured with in bands over the years and has a fully functioning Pro Tools studio set up in his house. When he's not working you can find Chris playing his guitar or spending time with his son Ben.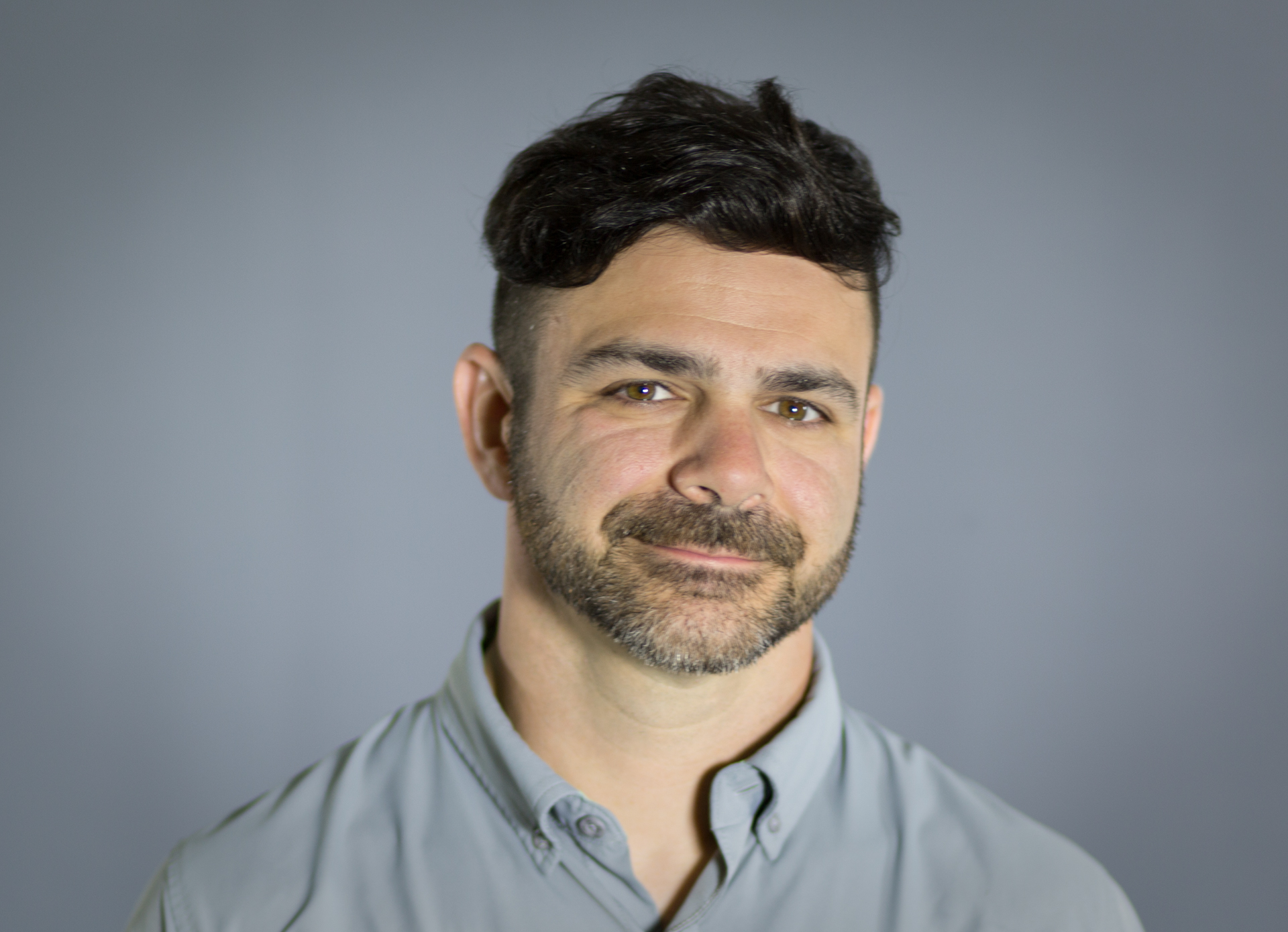 Chris Famelette
Director of Photography
Chris worked at WPTZ in Plattsburgh, FOX 23 News, News Channel 13 in Albany, as a news photographer. In addition he free-lances for NBC Sports.
He attended SUNY Plattsburgh where he managed the PSTV program and produced Cardinal Sports, Cardinal Basketball, and Lights Out. Chris also managed Stage Left Lighting, bringing live national concerts to the Hudson Valley.
Chris has produced all type of videos and created a Prism Glassworks reality show that won top 25 with A&E pilot pipeline in Manhattan.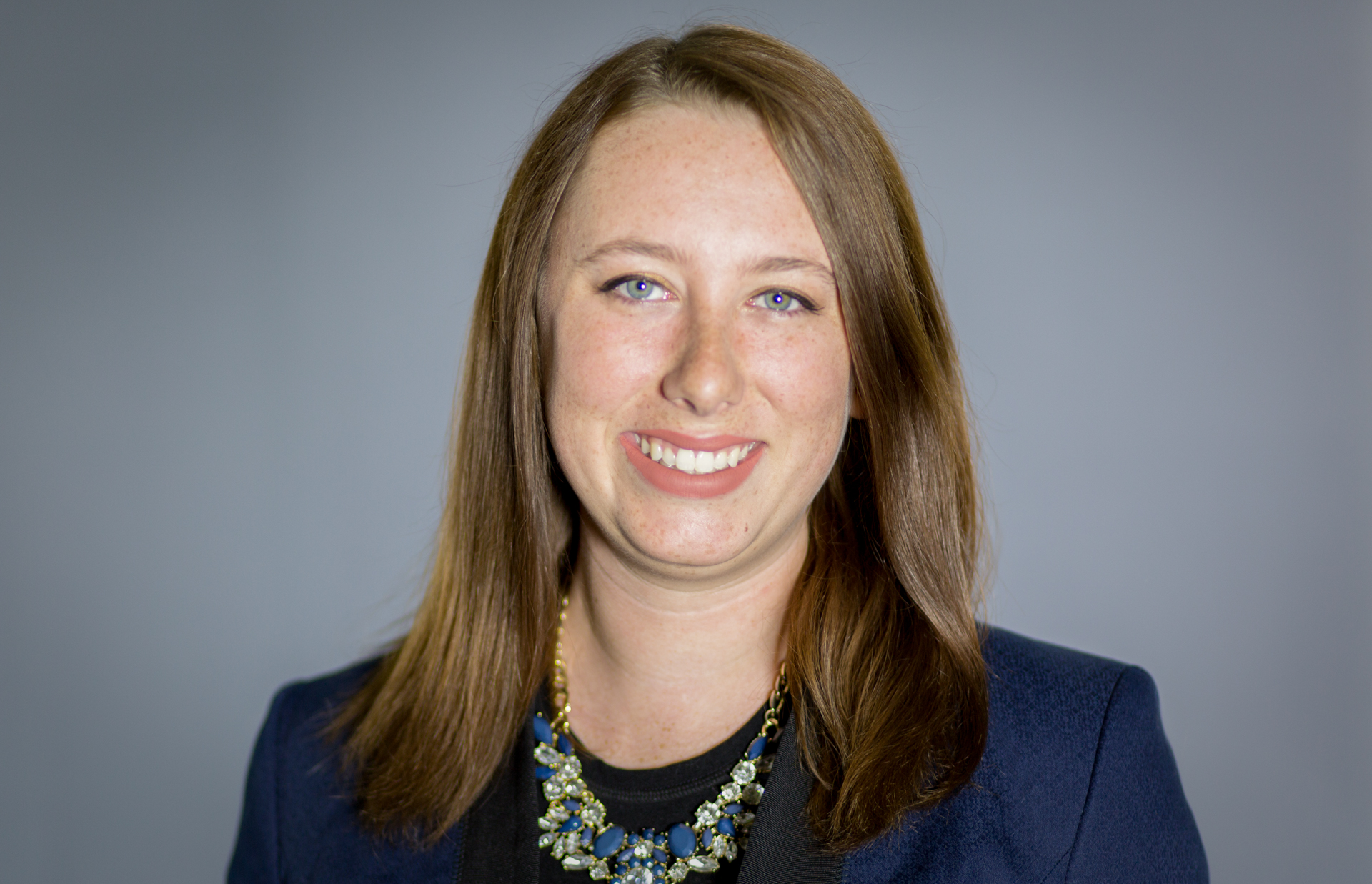 Nicole Parker
Social Media Creative Director
Nicole is digital media marketing specialist. She is well versed in organic and paid advertising social media campaigns, and is proficient in implementing video to augment social media promotions.
Nicole has worked in video, online advertising, print and web design, broadcast, and email marketing for some of the largest brands in the Capital Region.
She graduated from Chatham University with a Masters in Film and Digital Technology, and also holds a Bachelor's in Meteorology from SUNY Brockport. In her free time, she enjoys baking, figure skating, and craft brews.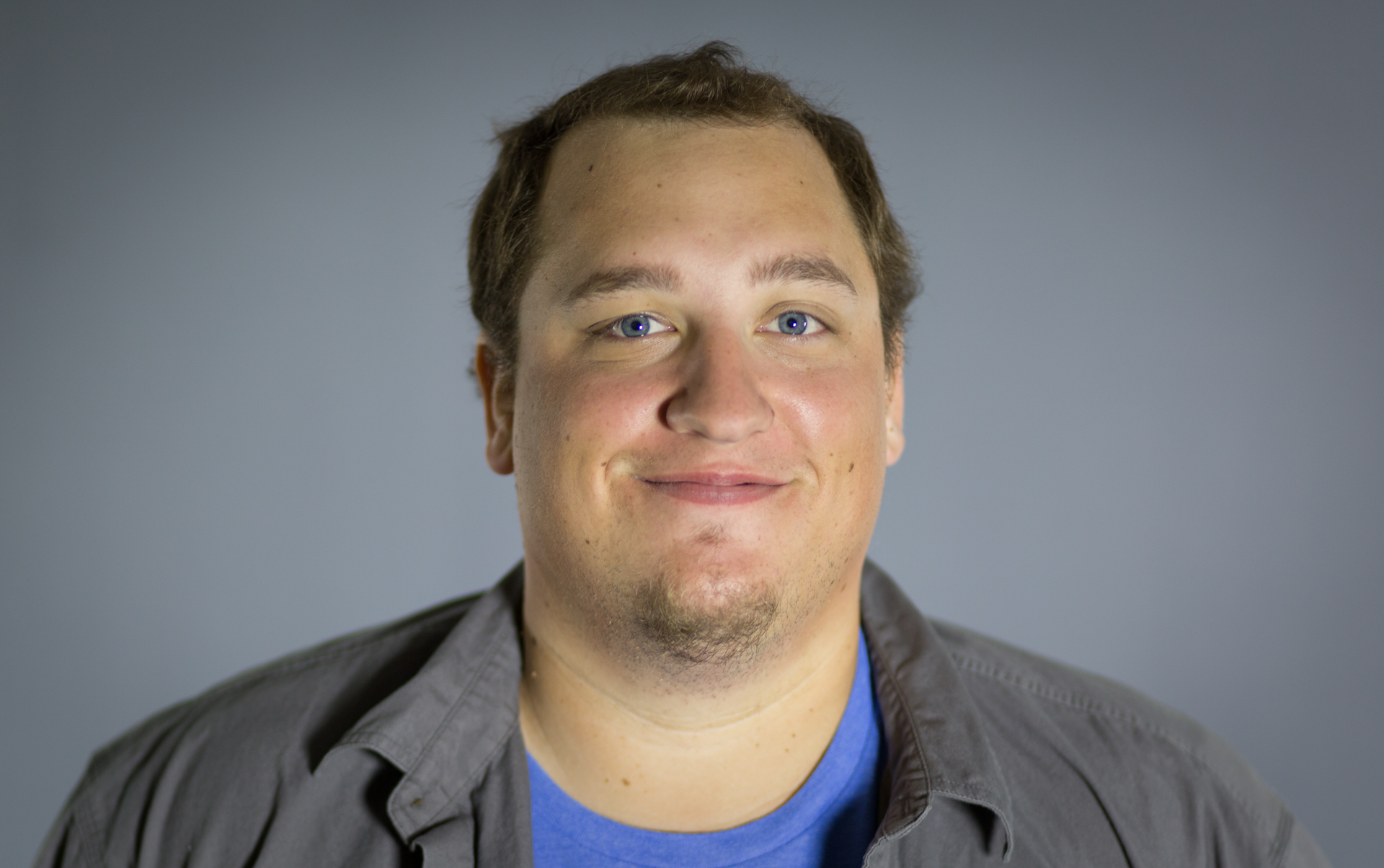 Ryan Traver
Graphic Designer & Editor
Ryan has worked in many different areas of production, ranging from Live Event Coverage to Corporate/PR to Independent Films.  Having a variety of experience including camera work, editing and graphic design, Ryan is as comfortable in post-production as he is in the field.
He Graduated from NSRT IN 2009 while meeting former instructors Chris Famelette and Chris Conti, who he would continue to freelance and work closely with. Ryan's other work has entailed covering live events, working on independent projects and freelance graphic design.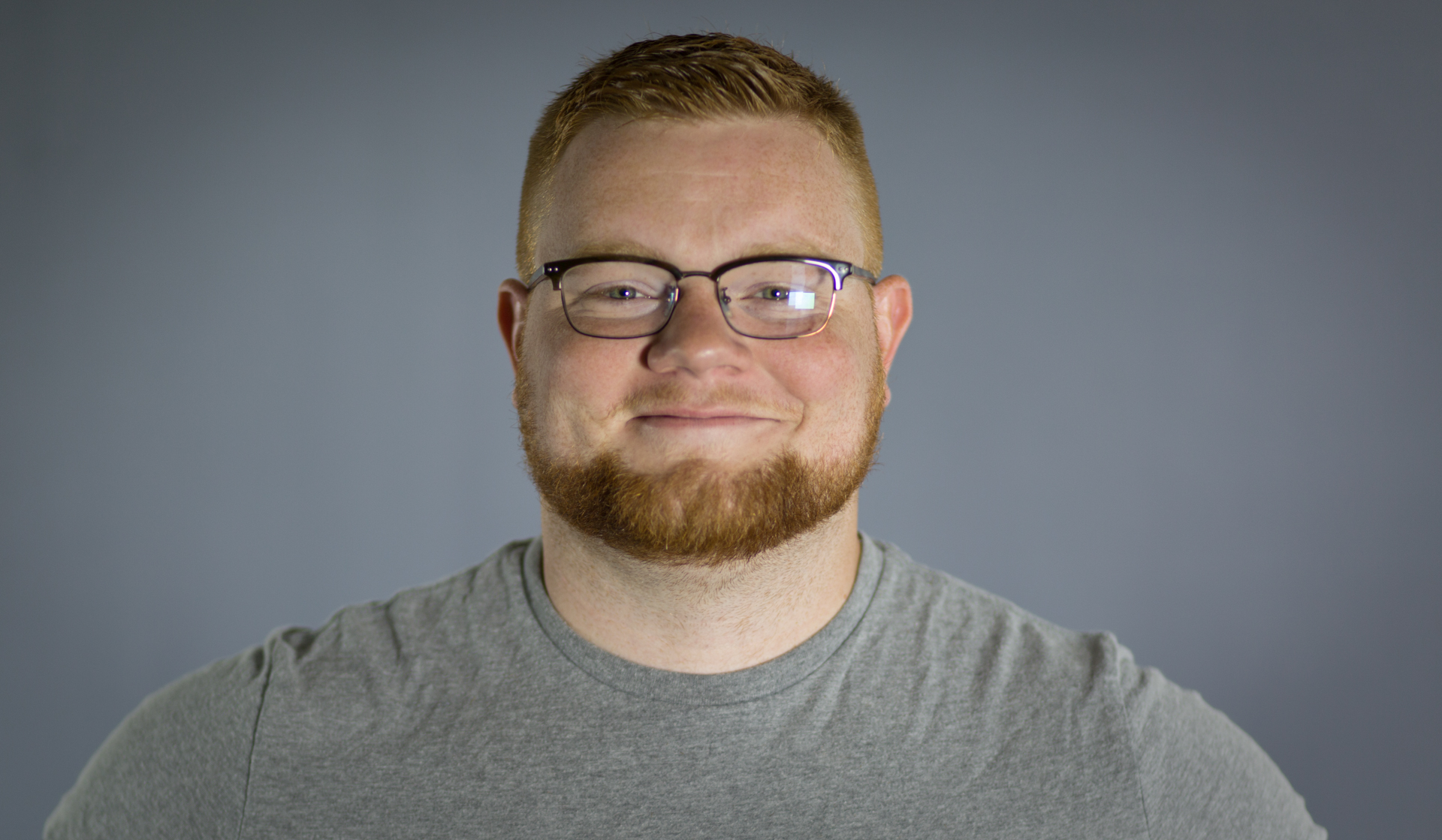 Zach Noll
Editor & Videographer
Zach is a well rounded person and sort of a Jack of all Trades.  He does a mixture of editing, shooting and assisting here at Filmworks 109.
Zach graduated from St. Rose with a degree in communications and soon after got paired up with Ann Marie Lizzi of Majestic Media. Through this relationship we were able to meet Zach and soon after he joined our team full time.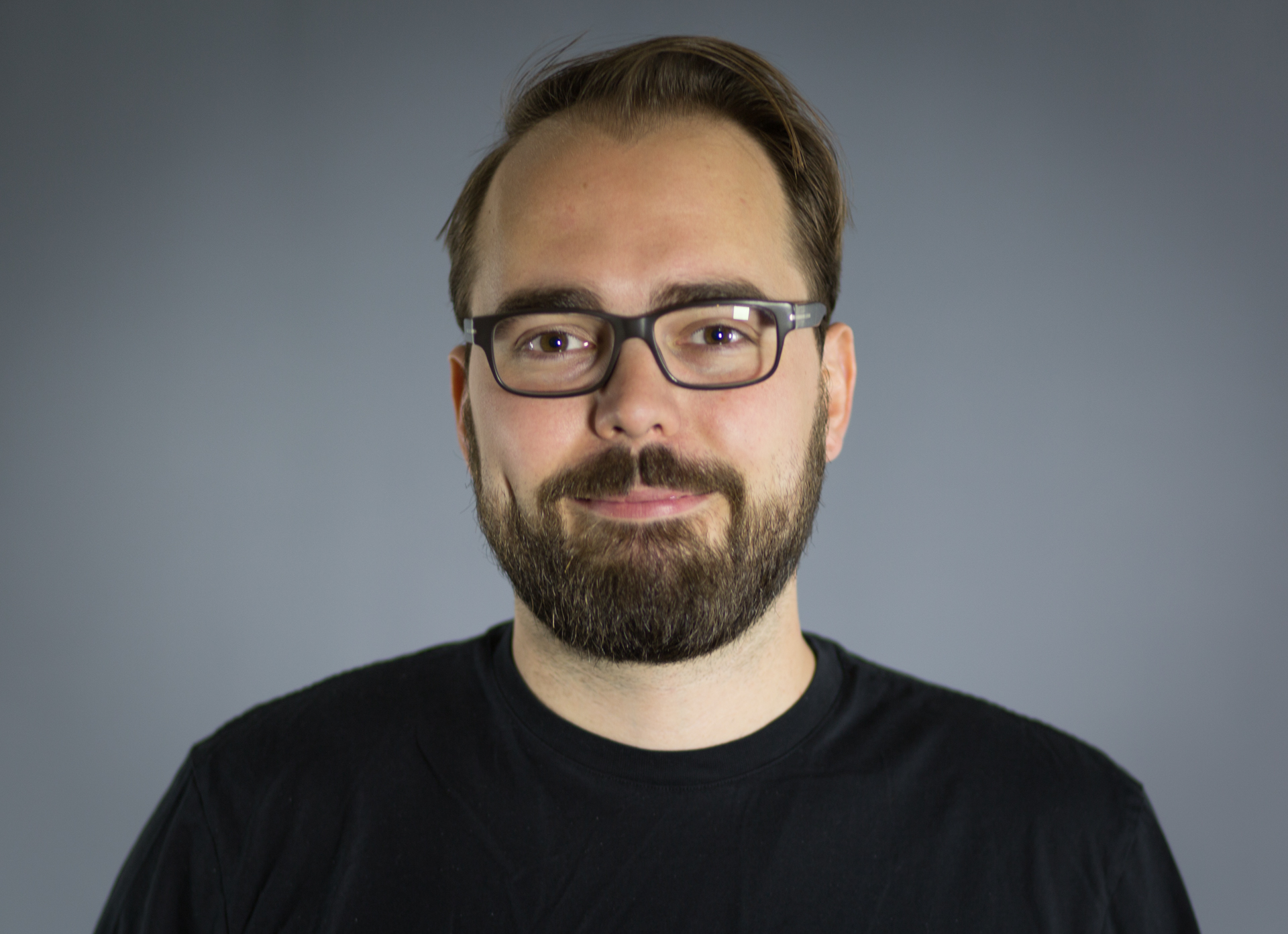 Andrew Blodgett
Photographer & Editor
Andrew has been around for a while now and has done a little bit of everything for us. He's our inside man into the Apple world but he moonlights here doing photo, video and web work for us.
Andrew graduated from the NSRT in 2011 where he met Chris Famelette.  Their meeting then expanded to him working with us here at Filmworks 109. Andrew enjoys traveling and hiking during his free time.